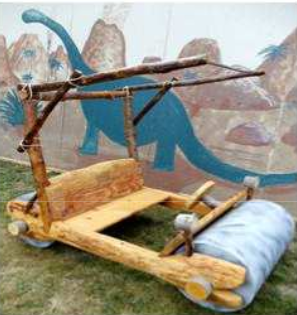 Come join us for the 2013 Summer Festival at the Rice Northwest Museum of Rocks and Minerals, Saturday and Sunday, August 3rd from 10AM to 5PM and August 4th from 10AM – 4PM.
The Rice NW Museum Summer Festival is great fun for the entire family. This two-day event includes vendors selling jewelry, petrified wood, fossils, crystals, minerals and much, much more. There will be kid's activities including bingo, ball toss, coloring, sand sifting for treasures and a rock walk. You'll also enjoy daily demonstrations in faceting, geode cracking and thunder egg cutting. There will be a silent auction both days. Enjoy snacks and beverages and free hotdogs for students 17 and under. And you may win during the free hourly drawings.
Members get in free. Non-member admissions are adults $3.00 and kids under 17 free.
There will be silent auctions and raffles to help raise money for the educational programs at the museum with fabulous prizes, entertainment with local bands, and more.
Fred and the Flintstone Mobile will join us again, giving you a chance to meet and have your picture taken with our own Fred Flintstone and sit in the ancient man-powered rock car.
Sponsored by OMSI, come join us for our tenth Summer Festival at the Rice Northwest Museum.