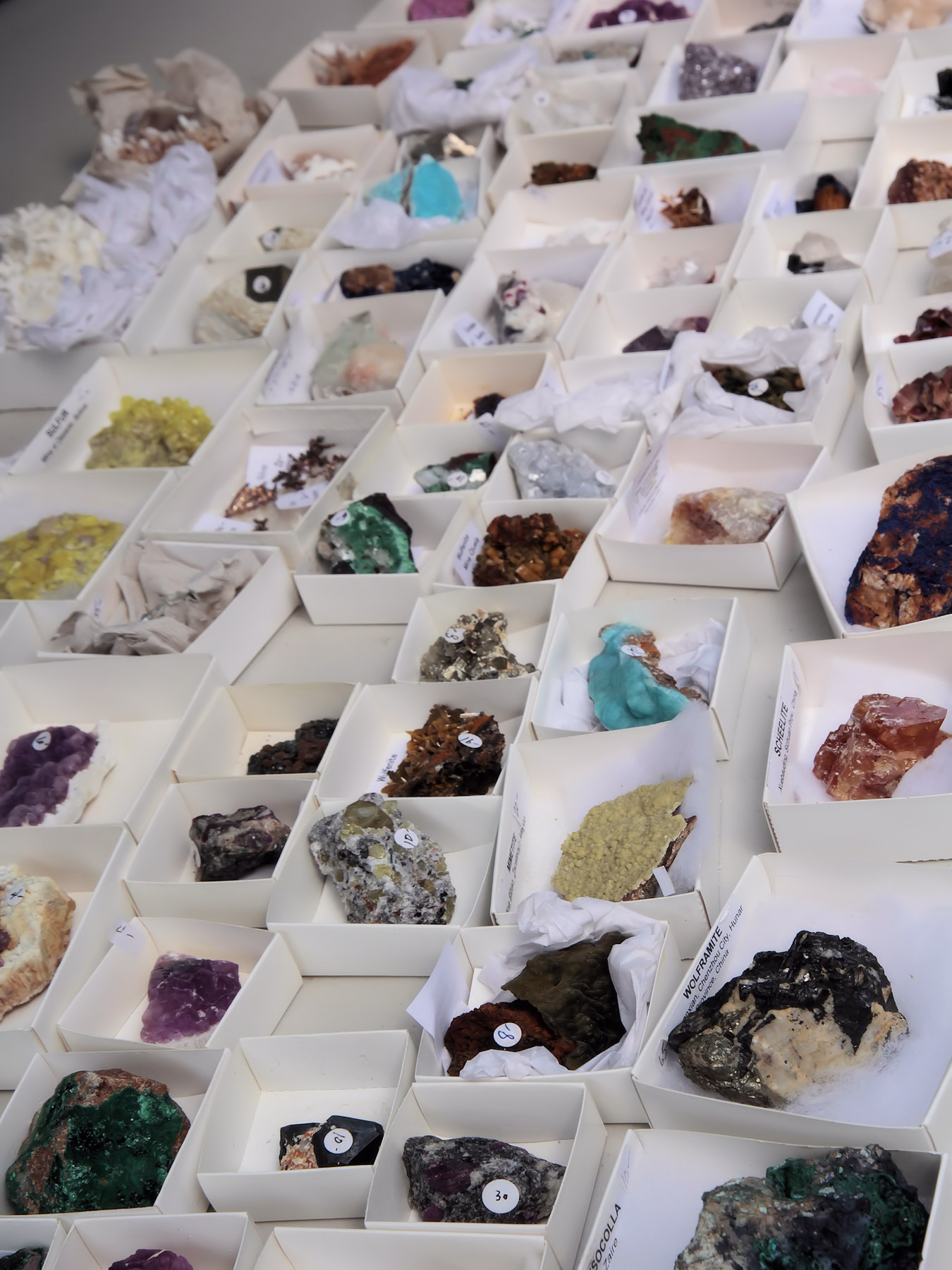 Oregon state is privileged this year to be honored with the Northwest Federation of Mineralogical Societies Federation Show at the same time as the American Federation of Mineralogical Societies holds their region meeting in Albany, Oregon, July 29-31, 2016. The event is at the Linn County Fair Grounds and Expo Building just off I-5.
Presented by the Willamette Agate and Mineral Society, this year's theme is "Treasures of the Northwest."
Rarely do the two federations come together for a single event, so we are honored to have some of the best geologists, collectors, and rock hounds share their passion with so many in one place.
There will be over 200 display cases, and a vast variety of vendors, lectures, daily field trips to a local petrified wood locale, and a silent auction to help raise money for the group. The schedule (pdf) is packed for each day.
Some of the speakers' topics include a learning about the fossils of Oregon and the Pacific Northwest, studying rocks from a microscopic view, learning more about the newly discovered thalattosaurs, coastal rockhounding, petrified wood, and more.
There are local hotels and campgrounds offering show discounts if you are heading for the full event.
The Rice Museum representatives will be there and we hope to see you there, too!