Have you ever picked up a rock and wondered about what might be inside? This new exhibit puts everyday rocks under the microscope to show the beautiful secrets inside ordinary stones.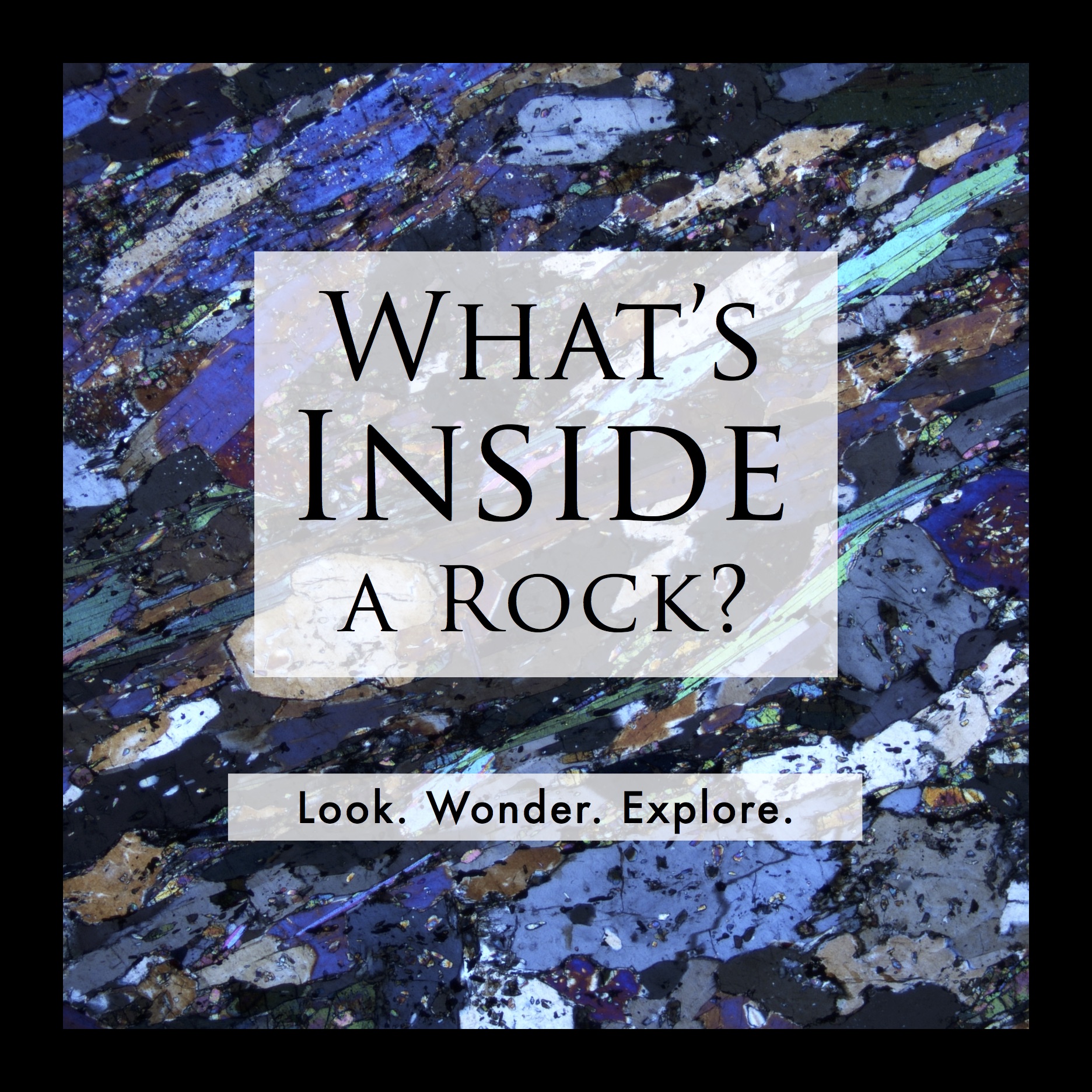 This exhibit sheds light on some of the science behind the gorgeous minerals displayed at the museum. It's great for families and people of all ages!
Come visit to discover the humble ingredient in over half the rocks on Earth's surface and find out what, exactly, makes something a crystal. You can even check it out during the museum's upcoming Summer Fest, taking place this year on August 6 & 7 from 10 AM through 5 PM.