Mystery Mineral Day is happening Saturday, February 24, 2018 from 10 AM to 2 PM at the museum.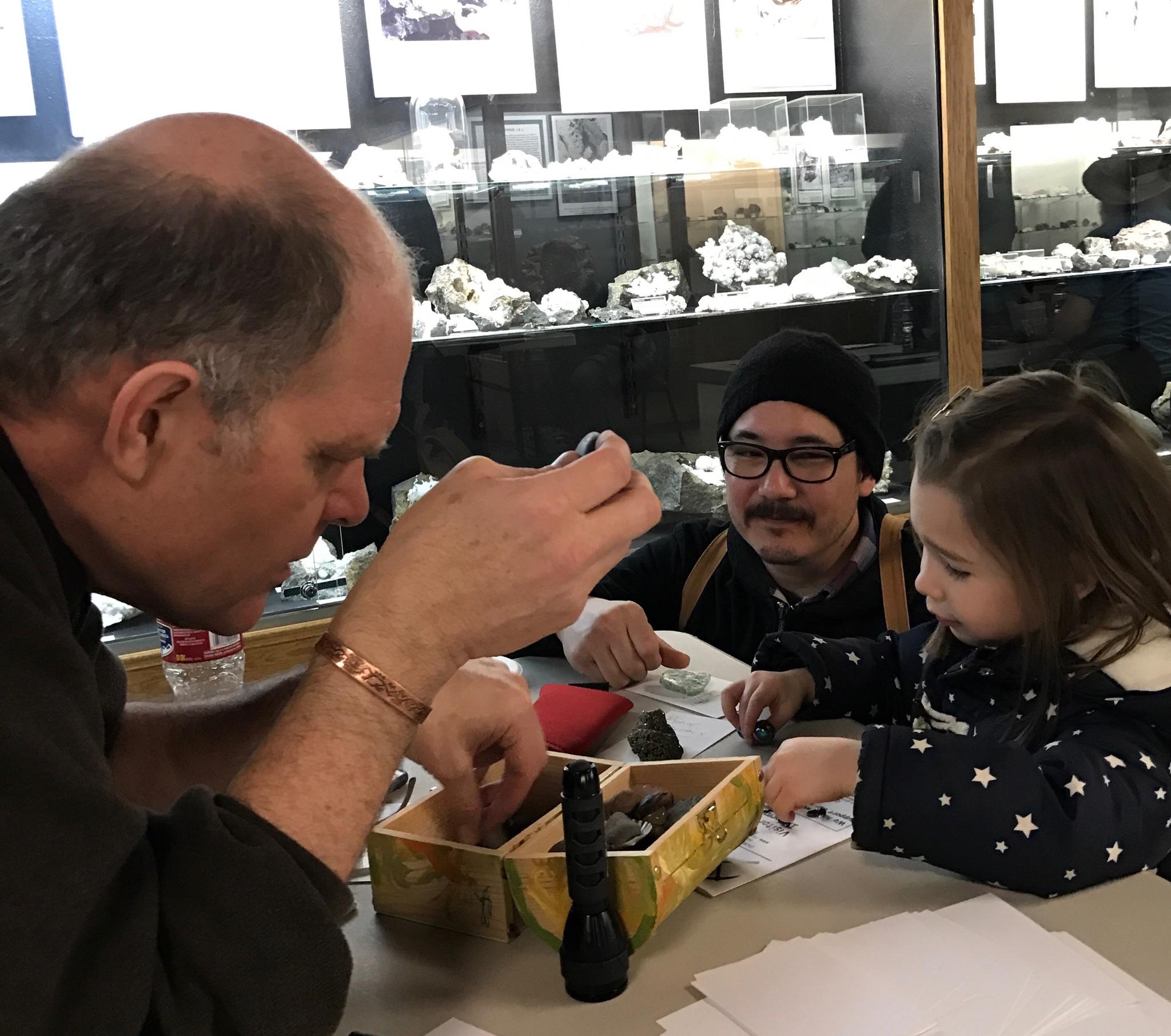 A panel of experts will be ready and waiting for you to bring your unknown rocks, minerals, fossils, gems, and potential meteorites for identification.
Have you always wondered what to call that cool crystal you picked up on a hike that one day? Did you inherit a collection, but it's missing some labels? Do you think you may have found a fossil bone or a rock from outer space? Our experts are volunteering at this event just for you, so don't be shy. Come on by!
This event is included with general admission. Admission is $12.00 for adults, $10.00 for seniors, and $8.00 for students (ages 5-17) and veterans/active military. Children 4 and under are free.