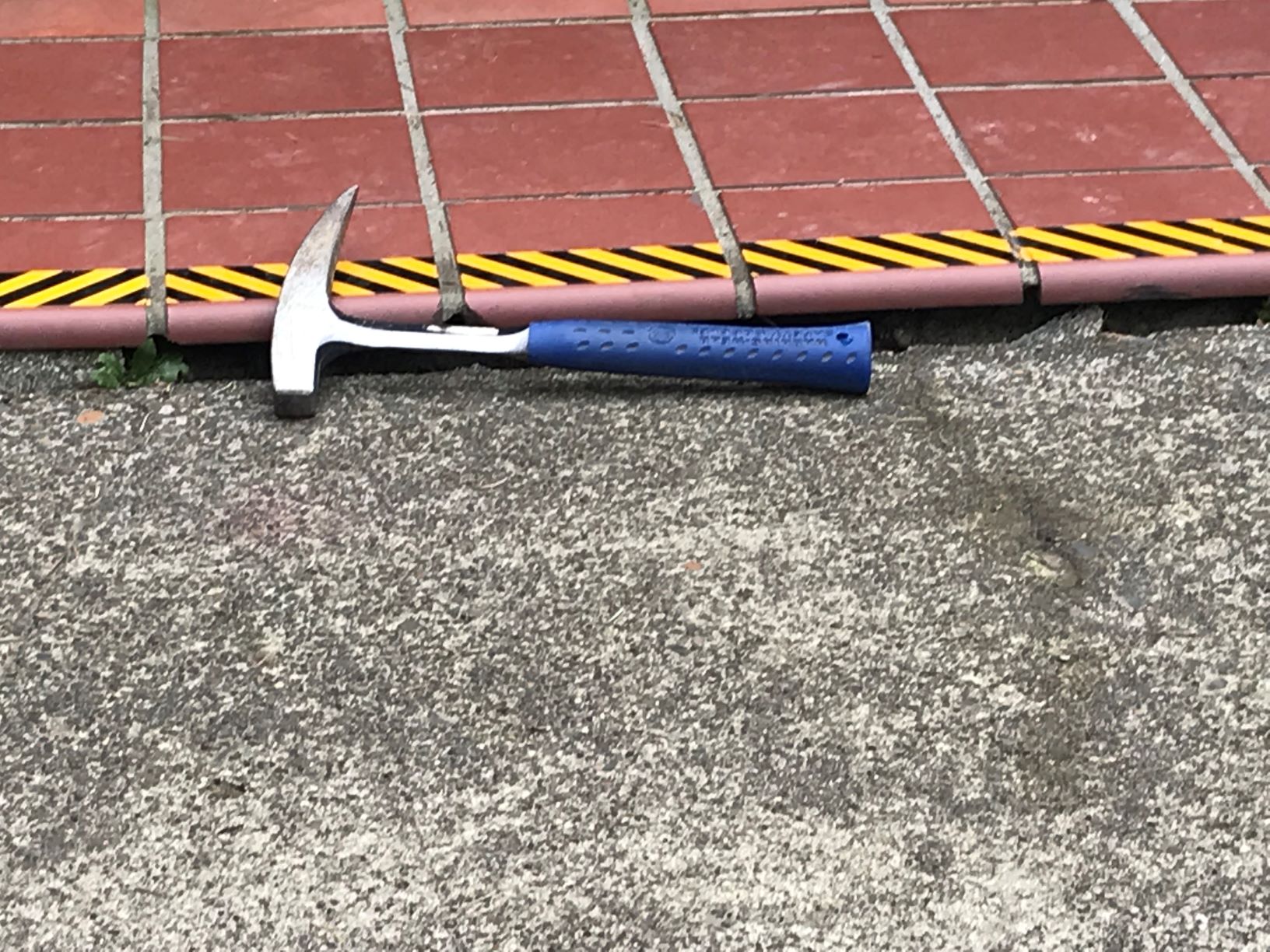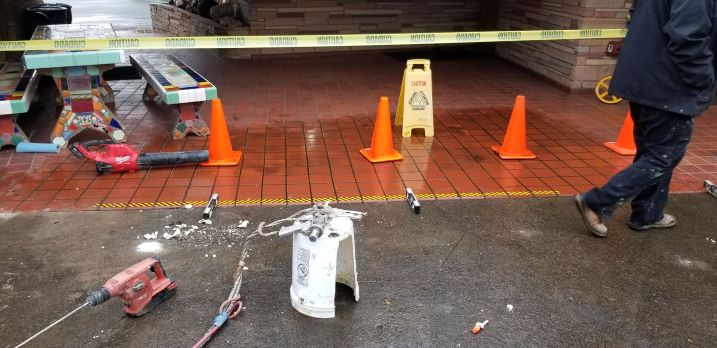 Patio Lift Completed with Grant from Kinsman Foundation
The Rice Museum recently completed work on another infrastructure project thanks to a generous grant from the Kinsman Foundation. This project involved gently "lifting" the back patio up to three inches in places, using the ultra-cool services of local contractor Terra Firma Foundation Systems.
The Kinsman Foundation is dedicated to preserving historical
structures, and since we are on the National Historic Registry, we fit their
definition and were eligible for funding. The back patio has subsided over the
years for unknown reasons – perhaps groundwater flow shifted, or one of the
underground cisterns has an issue. Whatever the cause, the fix was to drill
small holes through the concrete and inject fast-hardening polyurethane foam
underneath. Once the foam is injected to the right level, the drilled holes get
repaired and all is well. The trip hazard is gone, and wheelchairs no longer
face an impasse.
Special thanks to Kinsman and Terra Firma for completing the project on time and on budget. We look forward to a long and healthy relationship!