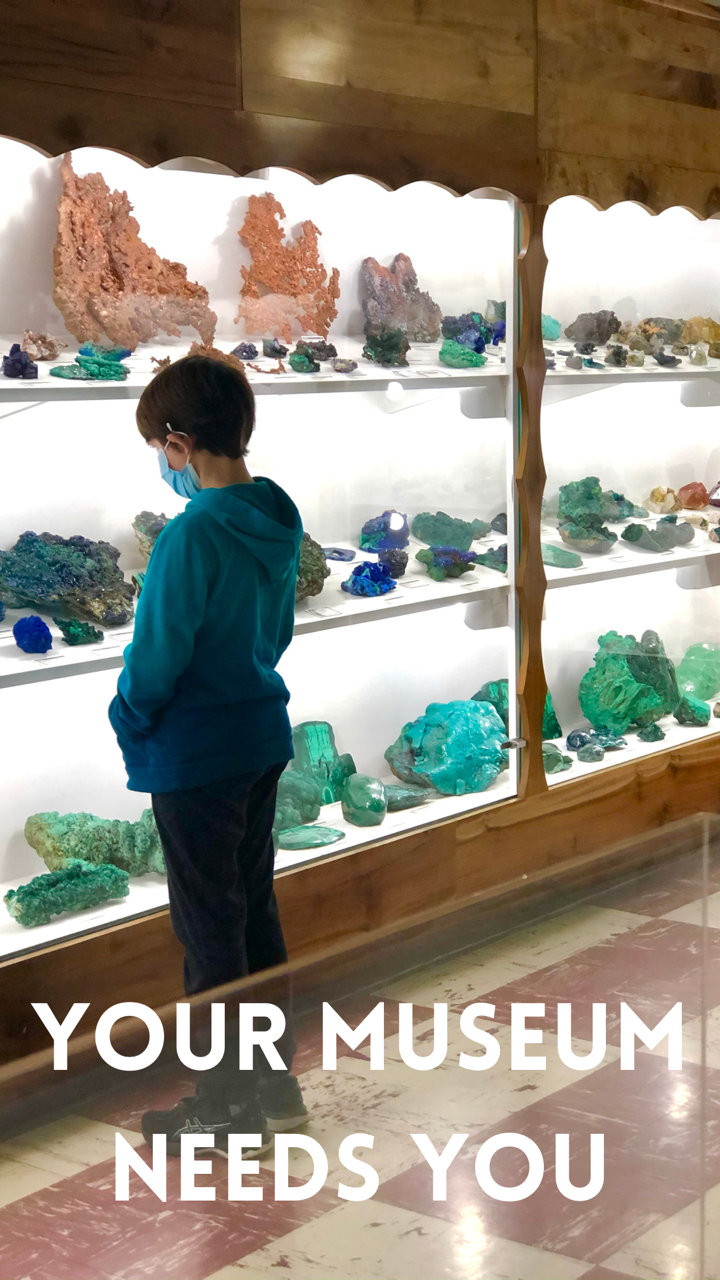 Dear Friend,
I am writing to you at a time of great need for the Rice Museum. It is no secret that this is a challenging moment for nonprofits. Today, we turn to you, our community, for the strength and support to endure.
The Rice Museum Board of Directors has come together to offer an exceptional challenge to our members, supporters, and friends. For every dollar you donate to the Museum through January 31, 2021, the Board will match your donation 1:1 up to $20,000 to double the impact of your contribution to the Rice.
This extraordinary opportunity paves the way for the Museum to raise $40,000, which will cover the Museum's day-to-day operations and recovery expenses as we look to reopen in 2021. Each month the Rice's operating expenses (salaries, utilities, maintenance, etc.) cost $25,000. That's before any visitors, students, interns, or volunteers come on site.
For nearly 25 years, the Rice Museum has been providing inspiring experiences to the residents of Portland Metro and to visitors from around the world. And as we move through this tough year together, we are thinking about ways to reimagine the Museum in the age of COVID so we emerge a stronger institution that is reflective of community and engages an even broader audience.
This year's closure due to the ongoing COVID-19 situation has placed a financial strain upon the institution unequal to any time in our history, in order to continue being a vital community resource please consider making a donation to the Rice Museum today. Double your impact through the Board Match Challenge, and ensure that your Museum will be waiting for you when you're ready to come back in 2021. 
Your contribution will make it possible for the Museum to continue to offer engagement, fulfillment, and inspiration in 2021. With your help 2021 will be our most successful and engaging year. 
Every contribution, of any size, is appreciated.
Your gift is 100% tax deductible with 100% of proceeds directly supporting the Museum's public programs and exhibitions. 
Our staff, volunteers, and the Board of directors – everyone here joins me in thanking you for your generous support in our hour of need.
Please send your gift today and always let us know if your employer offers matching contributions. 
Please help the Rice Museum find the strength to persevere and endure in spite of overwhelming obstacles.
Gratefully, 
Aurore Giguet
Executive Director