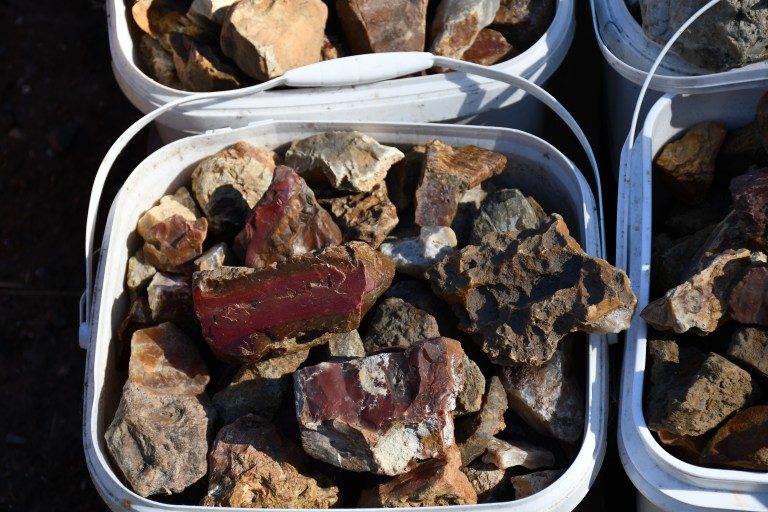 Rescheduled to Saturday, February 13th.

Following guidelines to help curb the spread of COVID-19, the Rice Museum of Rocks and Minerals is currently closed and will continue to be closed until we are able to welcome you back upon our re-opening. With the care of our supporters in mind, we will postpone our Rock Garage Sale event to Saturday, February 13. Your ticket will automatically be transferred to the new event date. If you would like to enjoy shopping for rocks and other treasures between now and then please make an appointment to visit the museum gift shop on our website here. Please check our social media for updates. The gift shop is currently open by appointment Monday-Friday from 12:00 pm-3:30 pm. We look forward to seeing you at the rock garage sale in February and we are thankful for your support of the Rice Museum of Rocks and Minerals.
Thank you for your patience as we all work together to overcome this challenge.


Support the Rice Museum of Rocks and Minerals by reserving a ticket for our Rock Garage Sale. We have an abundance of material for new and old rock hounds alike. Come and find wonderful rocks and minerals to add to your collection! We have a wide variety of rough pieces for those interested in the lapidary arts, as well as some fine specimens for even the most avid collector.
Credit Card payments only at Garage Sale.