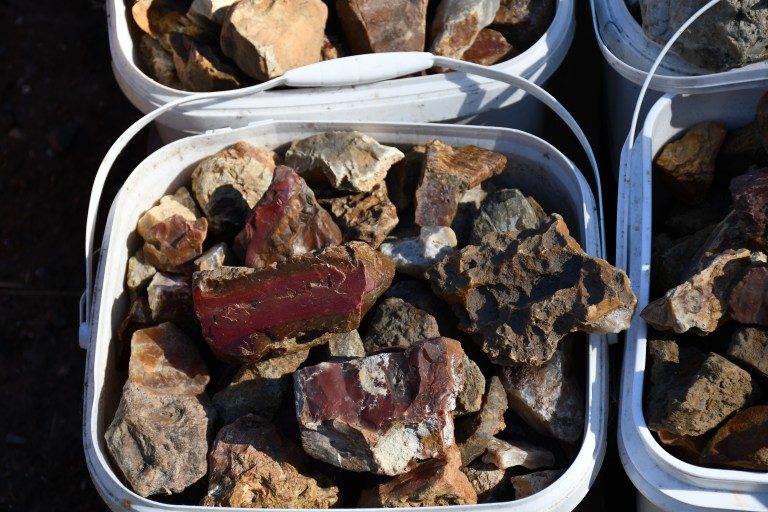 Canceled-Rock Garage Sale

Hello Rice Museum of Rocks and Minerals Supporters,
With the care and safety of our supporters in mind and with great sadness we will be cancelling the February Rock Garage Sale Event due to the impending winter weather conditions expected in our area.
We will be issuing refunds to ticket holders through the event software.
Everyone at the Museum wants to thank you for your patience as we have tried to reschedule this event multiple times and once again there is a challenge preventing us from holding this much loved program.
In place of the one time date for the rock garage sale we will plan for the week of February 15 through 19 to have special tables with the rock garage sale materials outside of our gift shop area. Gift shop hours are currently 12:00pm-3:30pm Monday-Friday. While you are welcome to stop by during open hours due to limited space we would like to encourage you to schedule an appointment to visit the gift shop on our website
here
.
Thank you for your patience and support for the Rice Museum of Rocks and Minerals as we all work together to overcome these challenges. We hope to safely schedule events this Spring and Summer and welcome you back into the Museum.
Rice Museum of Rocks and Minerals