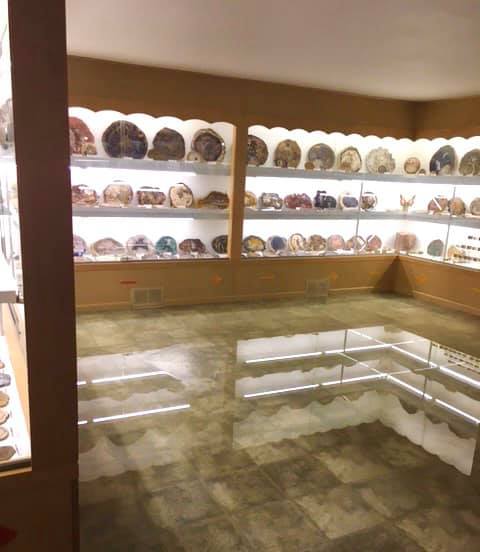 We need your help! 

Our lower level flooded due to the extreme precipitation event that we experienced in mid-January.
Thankfully, our collection is safe but our floors and display furniture sustained damage. If you are able to contribute to help us through this challenge please do. Every contribution, of any size, is appreciated.
Please help the Rice Museum through this new challenge.