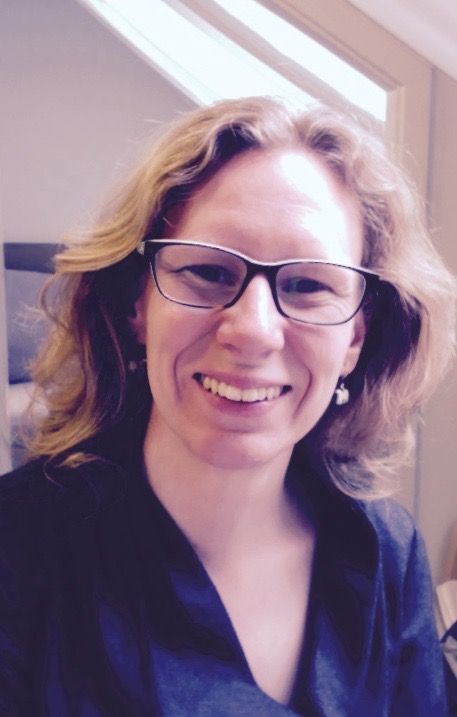 Board member since March 2014
Affiliations: Society of Mineral Museum Professionals, Mineralogical Society of America, Aarhus University (Denmark) Program Coordinator of Niels Bohr Professorship in Geoscience.
Lara received her bachelors degree in geology from Trinity College at the University of Dublin, Ireland in 2004 and her doctorate in geology from the University of California Davis in 2012. Her doctoral work focused on the physical properties, such as viscosity and density, of silicate liquids (magmas) at high pressures. While studying at the University of California at Davis, Lara taught mineralogy lab sessions and developed a keen interest in the teaching and systematic mineral collections. She undertook voluntarily managing the mineral and rock collections for the Department of Geology for three years before graduating. As a volunteer museum scientist she also shared mineral specimens with school groups. Lara served as curator at the Rice NW Museum from January 2012 through March 2014. She is married to fellow geologist, Eric, with whom she has a toddler son, Declan. Eric and Lara's first-born "fur-child", Madra, is the museum's mascot. He is a Glen of Imaal terrier.