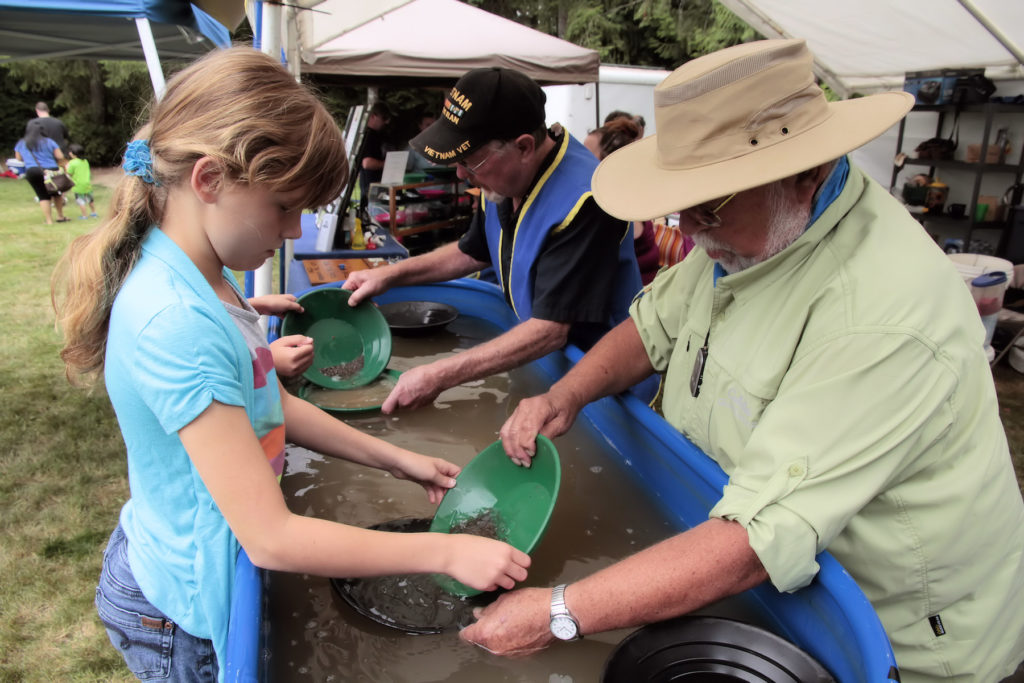 2020 Museum Events
Events at the museum unless otherwise stated.
February 20. 6:00-7:30pm – Geology Inspired: Speaker Series
February 29 2020 – Mystery Mineral Day – Included with purchase of general admission.
March 5. 6:00-8:30pm – Geology & Landscape Art
All museum events are currently postponed due to COVID-19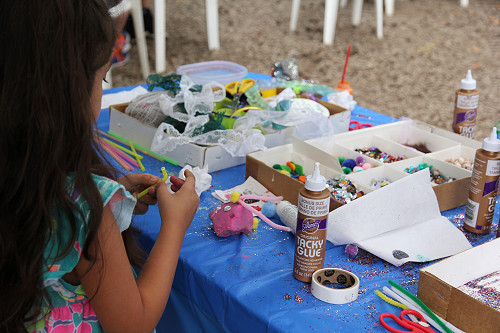 2020 Museum Community Programs
Events and activities that the museum will be at in the community.