The historic Rice Museum houses one of the world's finest collections of rocks and minerals. With extensive galleries, touchable specimens, and skilled tour guides, we create a layered educational experience for students of all ages to connect to learning experiences about our world. Tour topics include rock and mineral formation, fossilization, geologic time, Earth resources in our everyday lives, and more. We adjust content presentations to meet your students' grade-level needs.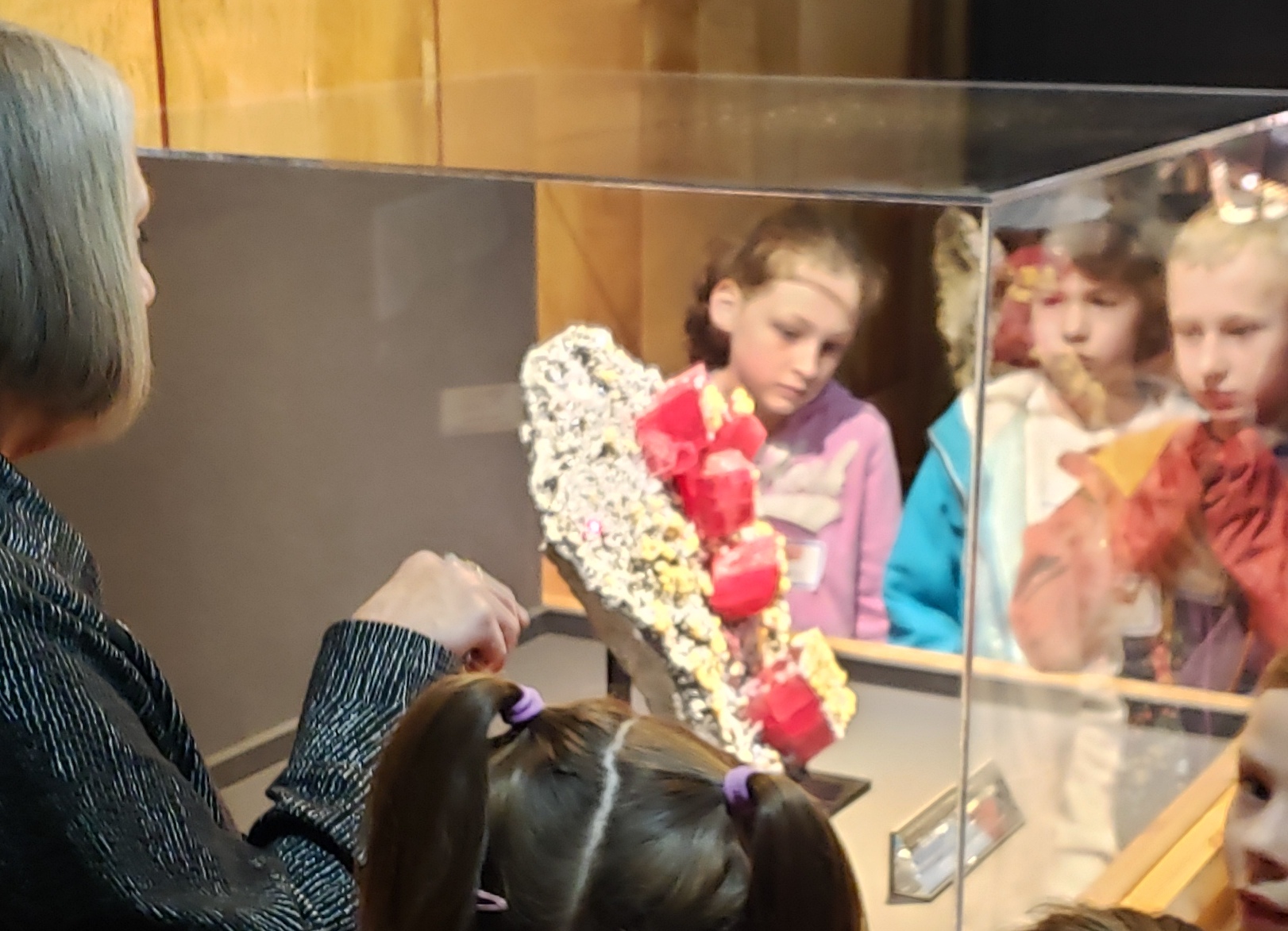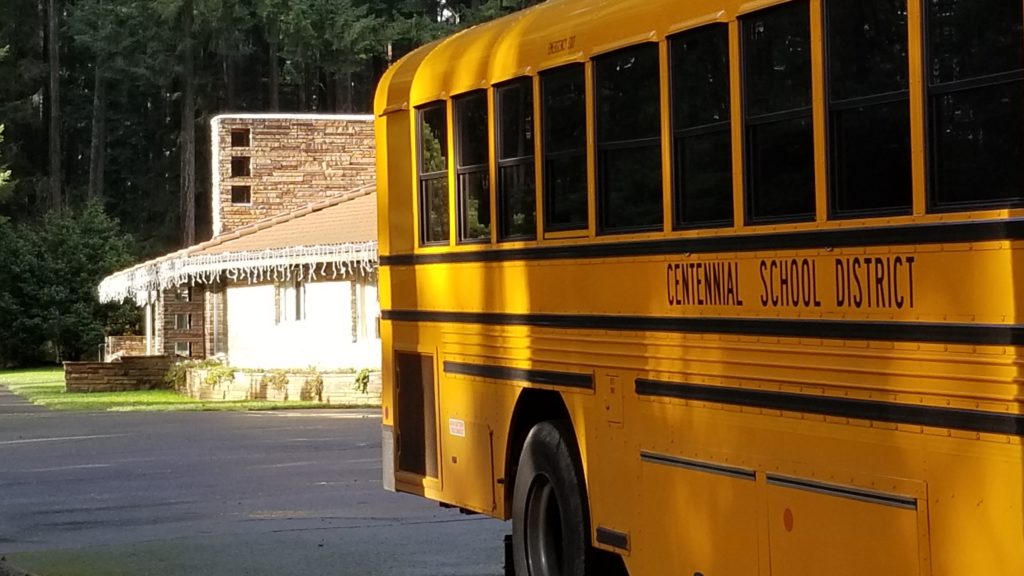 Pricing
For groups of 35 or less:


Groups of 35 or less are charged a flat rate of $150.00.
For groups of 36-116:
$4.00 for students
$5.00 for adults
Teachers and inclusion assistants are free with class visit.

For groups larger than 116:


We are required to book multiple tour dates due to our building occupancy restrictions.



Tour Logistics
School class tours are approximately two hours long. Plan an additional 30 minutes if you would like to have lunch on the museum grounds and another 30 minutes if you would like your class to explore the Museum Store. A visit to the Museum store, and lunch on the museum grounds must be added to your reservation prior to your visit. 

Standard school field trip tours include rock cycle presentation, meteorites, visits to our Fossil Gallery, Rainbow Gallery (fluorescent minerals), Petrified Wood Gallery, Master Gallery, Northwest Gallery, and Rock Pile activity.

Each student may take home one rock from the Rock Pile free of charge as part of their hands on experience. Students have found surprises like quartz crystal, fossils, jasper, and other amazing treasures from the earth in the rock pile!

School guided tour programs are priced per attendee for large groups and a flat rate for groups of 35 or less. The pricing gives a group discount from our standard admission rates. Guided school tours are scheduled outside of regular operating hours.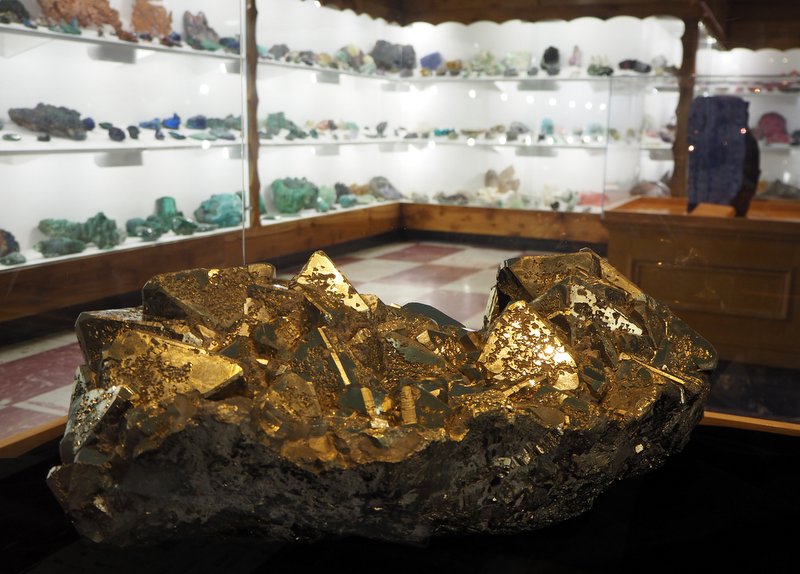 The Rice Northwest Museum of Rocks and Minerals is able to offer financial aid to qualifying schools thanks to the generosity of our donors.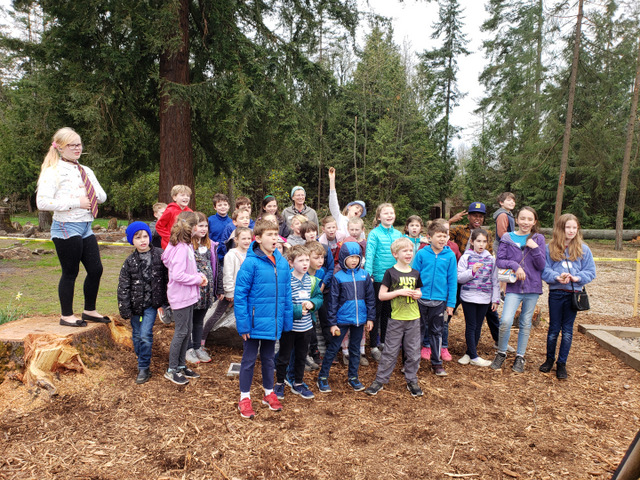 Earth science education resources recommended by the Rice Museum of Rocks and Minerals