Your generosity ensures that we can keep our doors open and care for the preservation of over 20,000 specimens.
Whether you are an individual looking to support the Rice Northwest Rock and Mineral Museum, a company, or a small business that wants to invest in our community, or a foundation seeking to make a grant — there are many ways to make a difference.
Memberships and donations directly support the activities of the Rice. Helping thousands of school children tour the Museum each year, helping us maintain our collections, update our exhibitions, and maintain our grounds and historic building. 
If you would like to learn more about how you can make a difference for the Museum, please contact Aurore Giguet.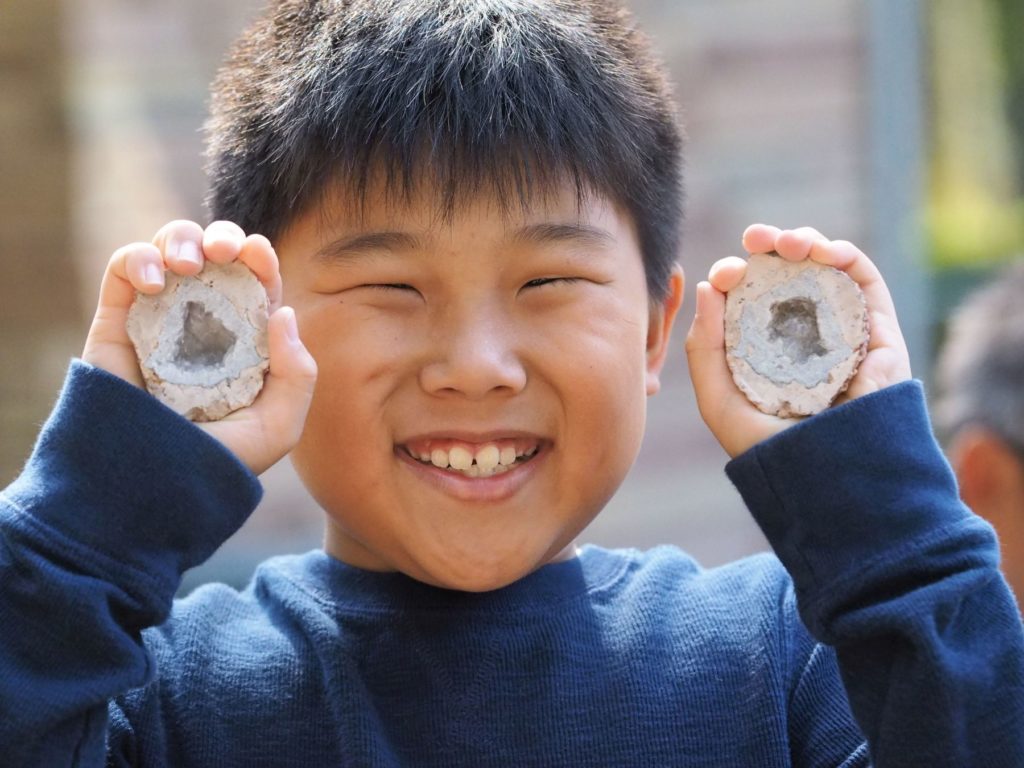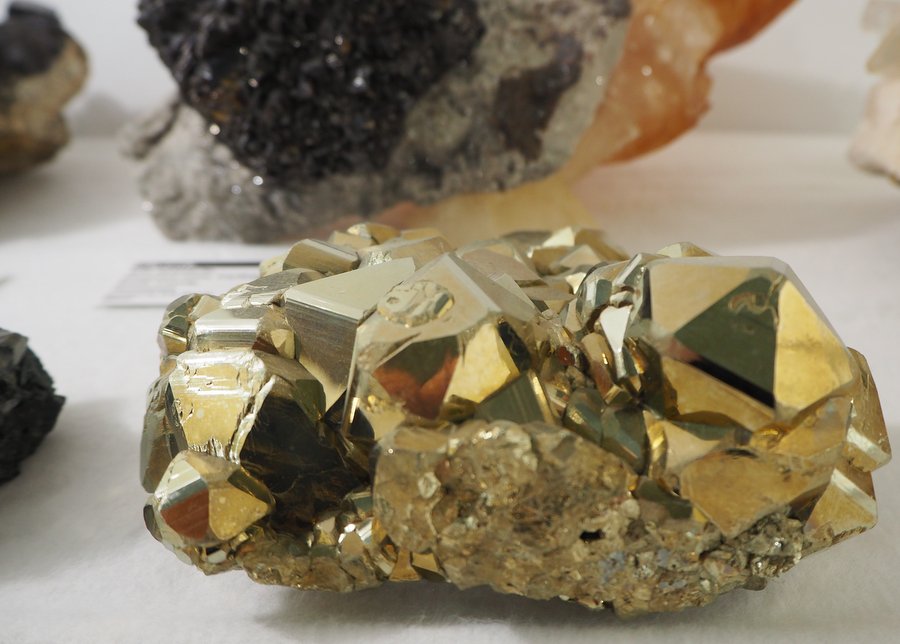 Charitable Giving Incentives as a Result of COVID-19
To encourage charitable giving this year, the CARES Act has created a number of tax incentives, including an "above the line" universal deduction of $300 for cash charitable contributions in 2020. You can claim this deduction without itemizing. Additionally, the CARES Act has increased tax deductible individual cash donations from 60% to 100% of AGI (Adjusted Gross Income). For businesses, the new law also increases the limit for cash charitable contributions from 10% to 25% of a corporation's taxable income. Please check with the IRS or your tax advisor to find out more.
COVID RELIEF FUND
The Museum has reopened at limited capacity to help slow the spread of COVID-19. Please consider helping us get through this challenging time with a gift today.
The COVID-19 crisis has put financial strain on the Rice Museum. We are a nonprofit organization that relies on ticket sales, education program fees, gift shops sales, and donations to survive.
Because we closed our doors temporarily and have dramatically reduced our hours and capacity, we are losing much needed revenue. We urgently need financial support. The Museum has lost nearly $260,000 in revenue, or 50% of our total budget.
When the time is right for you and your family, we would appreciate it if you would consider making a gift. Please help us preserve the Museum by becoming a member, renewing your membership, or donating today. These donations will help ensure the Museum has the necessary funds to continue to operate and grow as well as to create exhibits and programs for the future.
If you would like to make a special contribution outside of PayPal,
please contact us to guide you through the process.
Donor Privacy Policy: The Rice Museum does not sell, share, or trade our donors' names or personal information with any other entity.