The Museum remains closed until further notice to help slow the spread of COVID-19. Please consider helping us get through this challenging time with a gift today. 
The COVID-19 crisis has put financial strain on the Rice Museum. We are a nonprofit organization that relies on ticket sales, education program fees, gift shops sales, and donations to survive.
Because we have closed our doors temporarily, we must forgo much needed revenue. With our museum closed, we urgently need financial support. The Museum has lost nearly $175,000 in revenue, or 34% of our total budget. 
When the time is right for you and your family, we would appreciate it if you would consider making a gift. Please help us preserve the Museum by becoming a member, renewing your membership, or donating today. These donations will help ensure the Museum has the necessary funds to continue to operate and grow as well as to create exhibits and programs for the future.
If you would like to make a special contribution outside of PayPal,
please contact us to guide you through the process.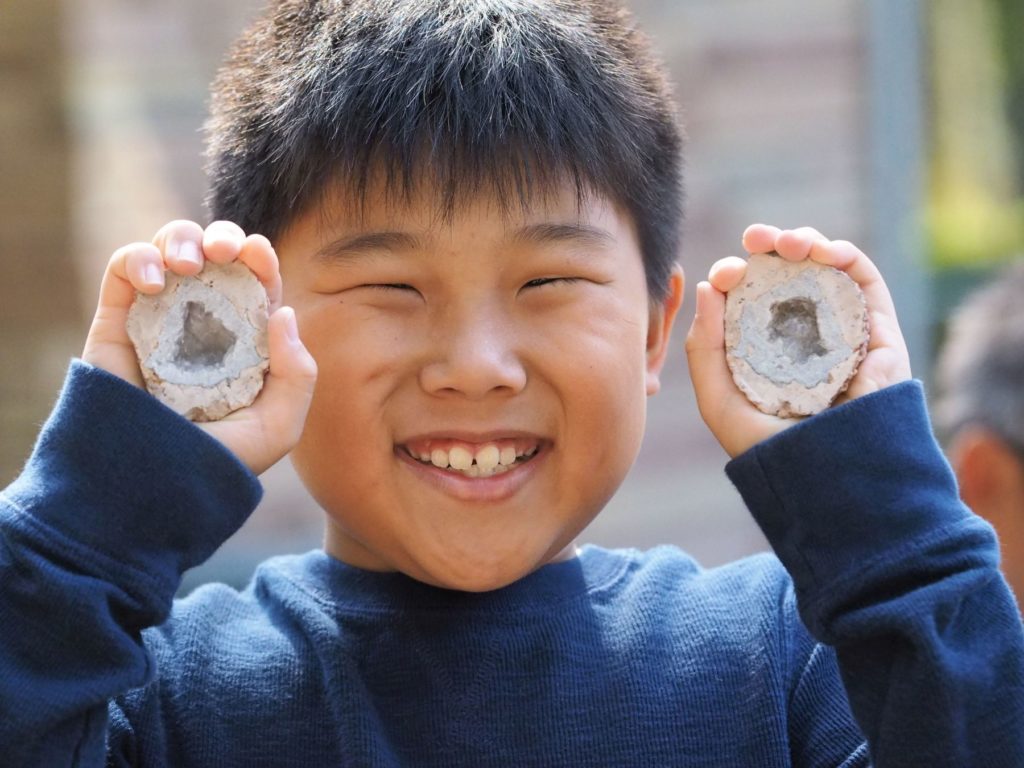 The Rice Northwest Rock and Mineral Museum is your museum. It depends upon you to keep it vital and fully staffed to help the hundreds of school children that attend learn more about natural science and the world around them. It depends upon you to keep our educational and outreach programs alive and available to everyone. It depends upon you to keep our admission fees low, allowing access to all.
There are many ways to donate and support this local and internationally acclaimed museum.
If you have an idea for sponsorship or donation to the museum, please contact us so we can both make our dreams come true.