Your generosity ensures that we can keep our doors open and care for the preservation of over 24,000 specimens. Become a part of our family of friends and supporters today!
The Museum has partnered with Dr. Rob Lavinsky and MineralAuctions.com for an online auction to benefit the Rice Museum. The online event will run April 1 – 17. LEARN MORE.
Whether you are an individual looking to support the Rice Museum, a company, or a small business that wants to invest in our community, or a foundation seeking to make a grant — there are many ways to make a difference.
Memberships and donations directly support the activities of the Rice. Helping thousands of school children tour the Museum each year, helping us maintain our collections, update our exhibitions, and maintain our grounds and historic building. 
Donate Now: Take a moment to make a donation today. Any amount is appreciated.  Many employers offer a matching gift program, which could double the impact. Contact your Human Resource Department to Inquire. 

Volunteer: We are always looking for people to help with educational programs and to provide new insights into the rocks and minerals in our museum.
If you would like to learn more about how you can make a difference for the Museum, please contact Aurore Giguet.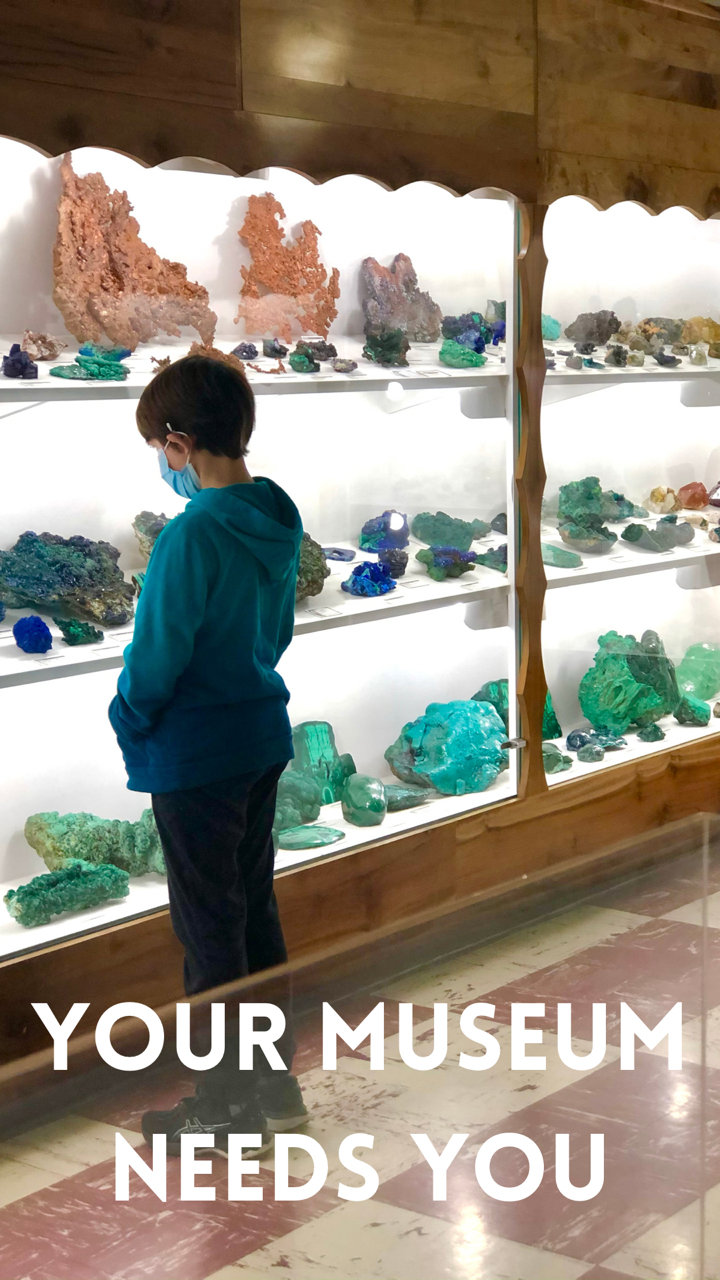 Donor Privacy Policy: The Rice Museum does not sell, share, or trade our donors' names or personal information with any other entity.