Rice Northwest Museum of Rocks and Minerals is excited to offer a new program to expand access to our educational tours for those participating in smaller educational programs.
You can now purchase tickets to participate in one of our small school tours! These tours will hit all of the same Next Generation Science Standards that our typical school tours fulfill, and be lead by the same enthusiastic group of educators. Content covered is appropriate for grades 1-6. This is an excellent option for students from small private schools, Montessori going-out, and families that home school.
Join us to learn about:
The rock cycle

How minerals form

Volcanoes

The scientific beginning of the universe

Fossils and ancient life
These tours start at 10:00 AM on available dates and last for approximately 2 hours, and includes access to our museum store and rock pile at the end of the field trip.
Pricing for Home school Tour:
Adults (18+): $8
Students (Ages 5-17): $5

Siblings (4 & Under): Free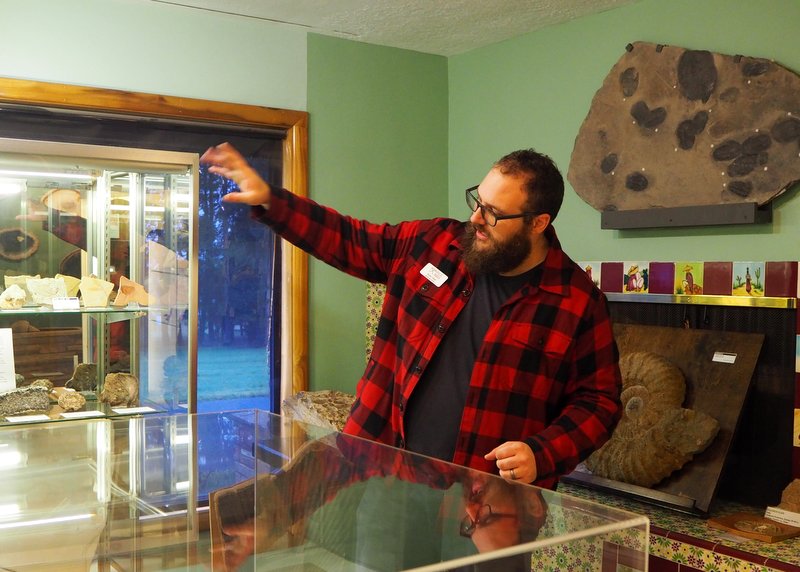 Restrictions:
A minimum of 1 adult for every 7 students is required to participate. A maximum of 15 student tickets may be purchased per group. For larger groups, please refer to our
"For Teachers"
page to book a school tour. No refunds or exchanges. You must be affiliated with a school or home school to participate in these tours and may be asked for verification. Tickets may be printed or shown on a mobile device.
Dates for 2019-2020 Small School and Home School Tours online registration
Monday, November 18, 2019, at 10:00 AM -Sold Out
Monday, March 16, 2020, at 10:00 AM -Sold out.  Please let us know through our contact form if you would like to be added to the wait list and notified of future programs at the Rice Museum of Rocks and Minerals.