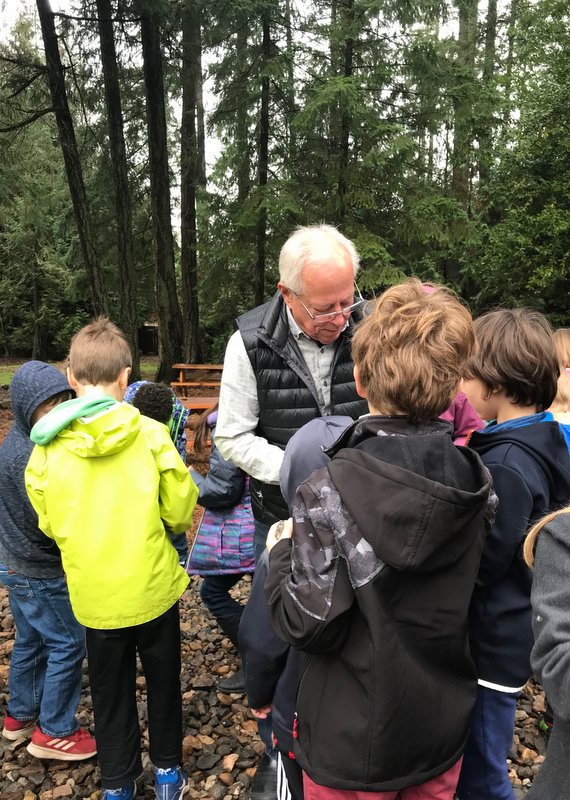 If you have ever been to the museum, there is a good chance that you took something home from our rock pile. Kids young, and old, love to dig around to find that special treasure. And, the first one is free for kids!
It takes a lot of rocks and minerals to keep the pile, a pile, and not a pit. We started tracking how much material goes through the rock pile in January and were quite surprised to learn that we have gone through over 2,000 pounds or rocks. That is over a ton! Our stockpile of material for the rock pile is getting perilously low: we only have enough for about two more months.
If you have been thinking about donating to the museum, now is the time. 

Are you

 wondering what to do with that one ton pile of rocks out behind the shed, or the 

rocks and minerals you just inherited? 

Donate to the Rice Museum, we are a 501(3)(c) charity and can provide documentation of your donation.
We are accepting material for not only the rock pile, but also for these other areas of the museum:  

material that is not quite good enough for the store but too good for the rock pile that can be sold at our annual yard sale, and donations that may be sold in our store.

These are all important sources of dollars that help to keep our doors open.

 All proceeds for our yard sale go into the curator's fund, 

then are used

 to buy new specimens for the collection. 

Finally, and most importantly, you can be a part of the big picture when the really cool rocks and minerals you donate

 end up as part of our education collection.

Your donations of rocks and minerals will find a good home at our museum.

Please let us know about the items you would like to donate and schedule a time to process your donation through our contact form.
Thank you and watch us grow!