Schedule an appointment to view the historic books and journals at the Rice Museum.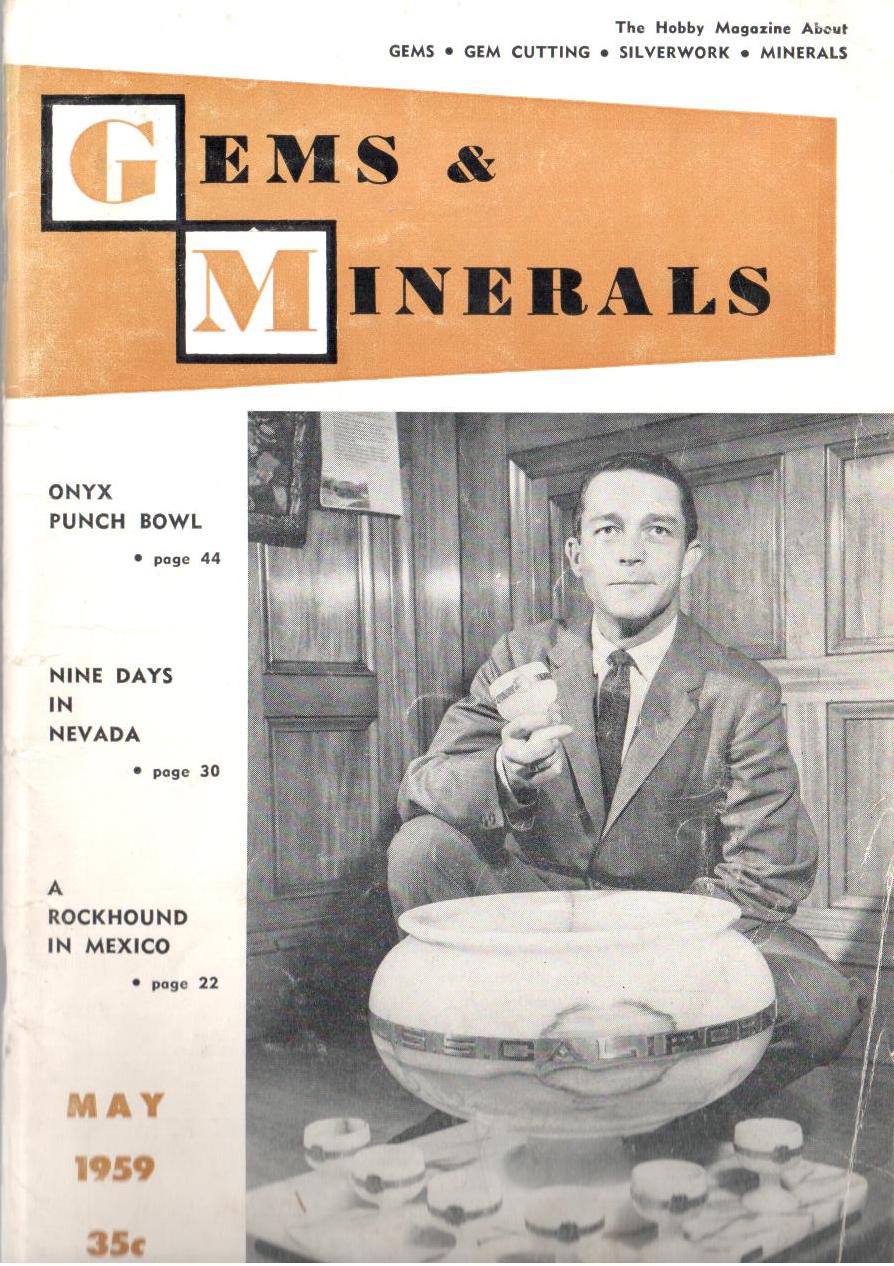 Search the Museum's online catalog (routinely updated).

Appointments do not include general admission to view the museum galleries. Schedule an appointment to visit the museum galleries here.

Are you interested in volunteering to help with the historic book and journal collection? Check out our volunteer page here for details about volunteering with the museum.