The Rice Museum is excited to extend access to our Guided Experiences to all interested groups.
These tours hit all of the same Next Generation Science Standards that our typical school tours fulfill, and are lead by the same enthusiastic group of educators. Content covered is appropriate for grades 1-6.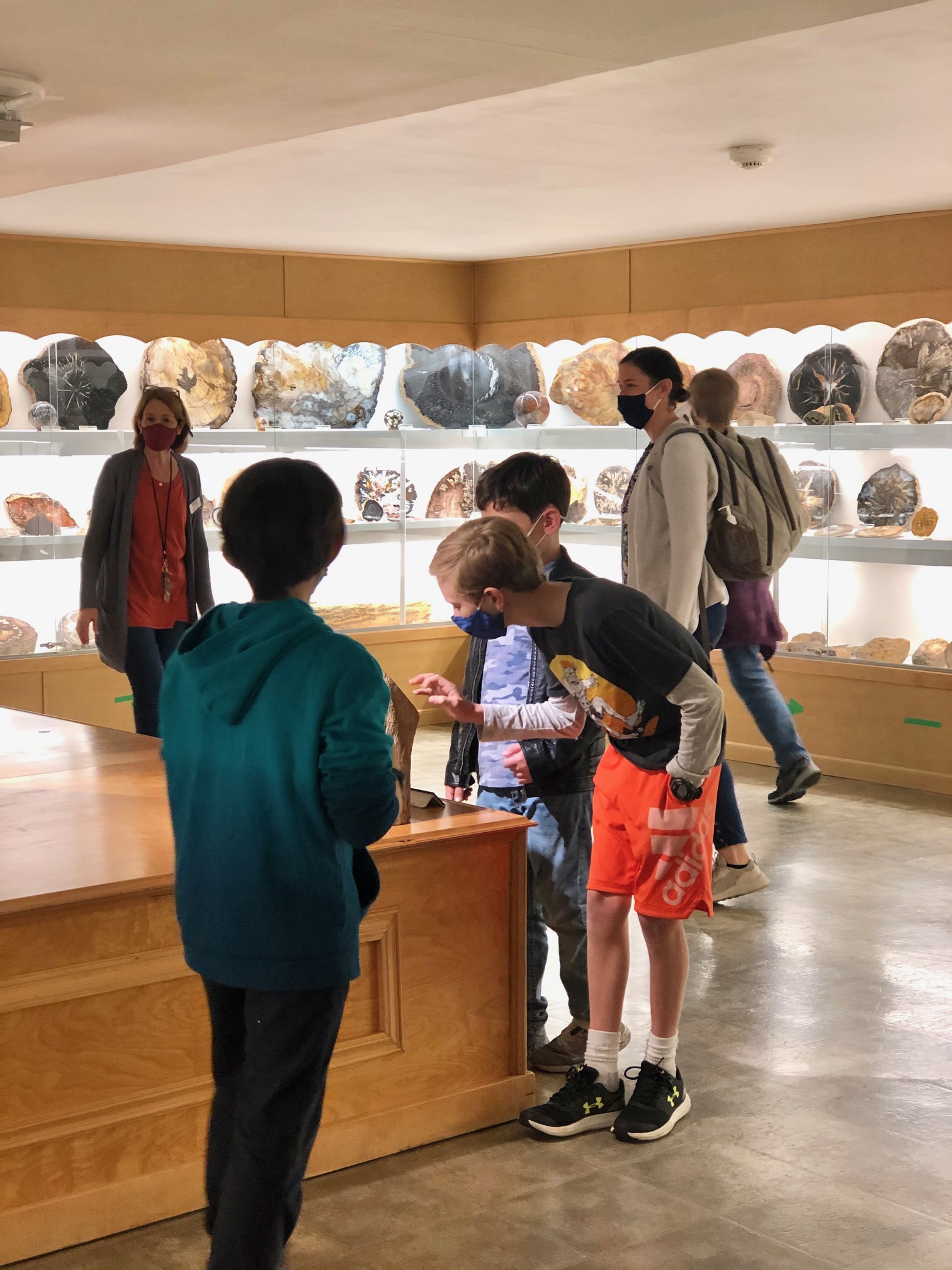 Pricing:
$175 for 2-25 attendees (adults and children)
$300 for between 26-50 attendees (

adults and children)
Questions? Please email info@ricenorthwestmuseum.org.
Payment Policy
Payment for Guided Experience Tour programs will be due at the time of scheduling. Payment is made through the registration portal. Due to the popularity of our programs reservations will be cancelled if payment is not received.
Cancellation Policy
In the event you must cancel your paid program reservation with us, you will receive a refund as defined below:
• There is a 20% non-refundable registration fee for all Museum programs.
• 80% of payment will be refunded if a written notification of cancellation is submitted NO LATER THAN 3 weeks before the start of the program.
• Cancellations received later than our policy date will end in automatic forfeit of full tuition.
• In the event of an illness or family emergency, a formal physician's note must be submitted to receive a full refund of tuition.
• Cancellations for family vacations and/or personal reasons will not be refunded.
• 100% of payment will be refunded for any state mandated order affecting Museum programs, or if the tour is cancelled by Rice Museum.
Restrictions: One chaperone per 10 children is required.
You may choose to have fewer students and more adults per group.