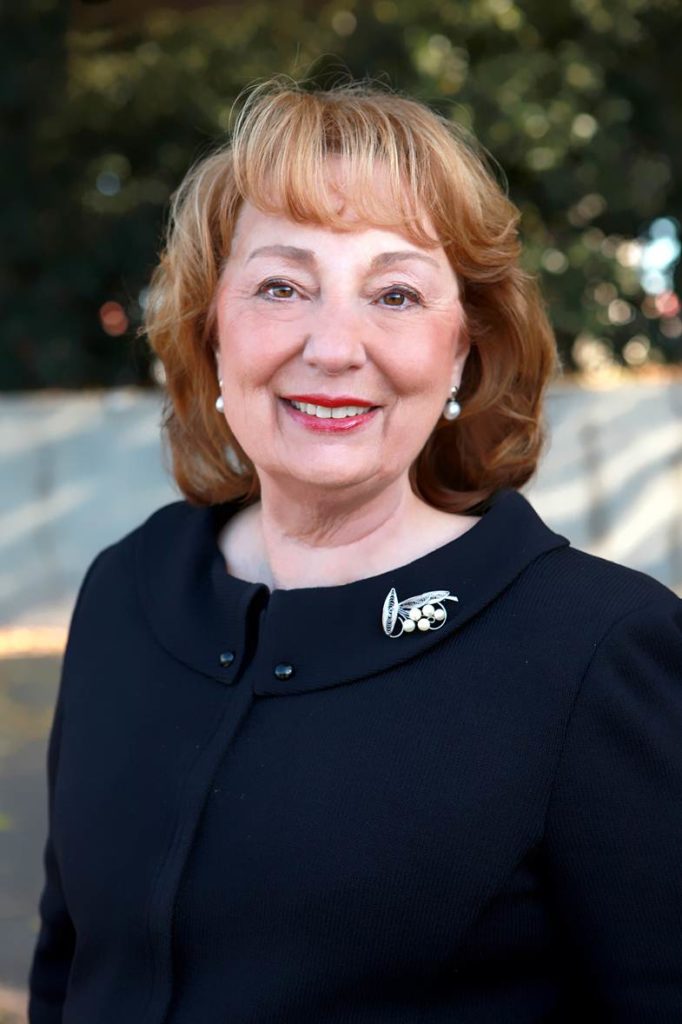 Board Member since 2014
Judith McGee is frequently recognized as one of the nation's top wealth managers by leading industry publications. Among them, Barron's magazine has named McGee to its list of Top 1,000 Wealth Advisors in the U.S. every year since 2009 and has ranked her as one of Oregon's top ten. In 2013, Judith was once again named on Barron's Top 1002 national list of women advisors.
In 1979, Judith became one of the first women in the western United States to receive the CERTIFIED FINANCIAL PLANNER™1 certification. In November 1989, Judith joined Raymond James Financial Services, Inc., member FINRA/SIPC ("RJFS"). McGee has been on RJFS Chairman's Council as a top ranked advisor since 1992 and was honored as their top woman advisor3 in 2012. She is Co-Branch Manager of McGee Wealth Management, Inc., and independent firm, one of RJFS' premier branches.
Throughout her career, Judith's passion has been to share her years of experience and financial insight with her clients, with whom she builds strong, lasting relationships based on mutual trust As an ardent consumer finance advocate, her approach has always been consumer oriented and global in focus, specializing in investment management, retirement and estate planning, succession planning, and strategic philanthropy.
Judith is a respected national speaker and writer, and is a member of Great Women Speakers, Portland, Oregon, "where great women speak their minds." Her topics include personal economics, leadership, and "The Great Wake-Up Call: Shifting Economic Paradigms for Each Generation." Judith has been a regular columnist and a guest columnist for the Portland Business Journal. She has authored several consumer resource books printed by Simon and Schuster and Random House, includ-ing J.K. Lasser Personal Investment Planner and the Random House Personal Investment Management Guide. Judith is a financial columnist for Boom Magazine and a frequent guest on ABC Affiliate KATU's AM Northwest.
She contributed to Chuck Whitlock's CRIMELINE Law Enforcement Training Program sponsored by Experian, Financial Exploitation of Seniors and Investment Fraud. The project became an extended learning program, which won the Platinum Award for Excellence in online learning at Bellevue University in New York in 2007.
In her commitment to the McGee philosophy of giving back to the community, Judith was a founding member of the Board of Directors of Town Center Bank, which was purchased by Columbia Bank of Tacoma, Washington in 2007. She has served on their Oregon Advisory Board. She has also served on the executive committee of the Board of Directors for Metropolitan Family Service and is a Past President of the Board of Directors of William Temple House. In 2009, The Oregon Community Foundation selected her to serve on their Professional Board of Advisors. Judith is a board member of Rice Museum, Multnomah County Library Association, on the Social Entrepreneur Curriculum Committee and President's Advancement Council for Warner Pacific College.
Judith received an honorary Doctor of Humane Letters (LHD) from Warner Pacific College in 1993 for her life achievements, published works and service.